Winch Bumper DIY Welders Kit 
CNC Cut From 3/16" American Steel. The bumper is created from 5 main parts: (1) Center Section, (2) Outer Wings, (2) End Caps. Also includes the mounting brackets, winch plate, hardware, instructions and blue prints.  
Use your truck as a jig to tack the bumper parts together, then weld it up and reinstall it!
Perfect project for the adventurous DIYer, welding schools, shop classes.  
 Bumper parts are perforated to easily bend by hand to the correct angles and come with mounting holes premade.
FREE 

3/4" thick shackle mounts with a 1 inch diameter hole fits your 3/4" "D" Rings

  
FREE Welded Pre Runner Hoop already bent and miter cut
FREE Pair of 4" Round Light Cut Outs OR 4" Cube Light Cut outs
FREE Winch Roller Cut Out (Unless Pro Work Model)
OPTION - BUYER MUST LET US KNOW IF THEY WANT THE PAIR OF 2" ROUND LIGHT CUT OUT FOR THE RELOCATION OF THE BLINKERS TO THE BUMPER.  Some buyers want them and others do not; therefore, IT IS NOT INCLUDED UNLESS YOU LET US KNOW. No add'l charge for that design cut out...BUT YOU MUST LET US KNOW IF YOU WANT THEM CUT OUT!!!

Stealthy, Unique Design included modified Plate with access holes to winch - shown in the photos - not a full skid plate; shown is attached to separate full skid plate!

Shown in many of the pictures if a Harbor Freight 9000 lb winch - installs perfectly..we are not indicating that is the only winch but an idea to customers of what winch is used on the 1999 green Toyota Tacoma..Non-integrated Solenoid winch

Shown in the picture is an installed 22" LED Light bar - base mounted (4-1/2" tall)..with spacing a similar 24" LED Light bar base mounted could work closely also. (22" is the best fit)
  WORKS WITH NON INTEGRATED SOLENOID WINCH...It needs to be a non-integrated solenoid winch..(non-integrated solenoid can be mounted "somewhere else" besides on top of the winch for spacing.) 
We suggest a 9000 lb. winch for this model vehicle - (full size trucks we suggest up to 12,000 lb winch.)
We do not promote any specific brand, but suggest that the Harbor Freight Badlands has a great fitting 9000 lb. winch that we personally have used on our '99 Tacoma and also on our full size trucks - easy add'l warranty too in today's times; again, not promoting or suggesting - but please be sure it is a non-integrated winch - We design our bumpers to be visually appealing but extremely useful for the purpose of off roading, trail riding, work around your property for winching needs...and by using a non-integrated solenoid winch, the Grizzly Winch Bumper non-bulky classy but rugged style is an amazing addition to your vehicle!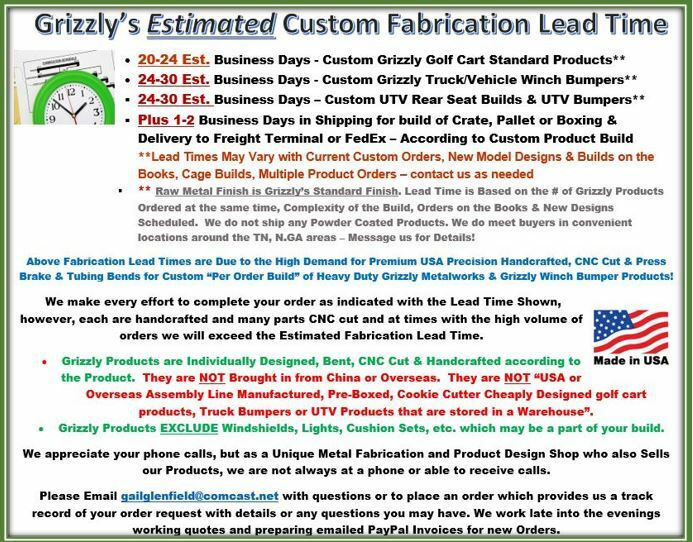 Fits: 1989 to 1995 Toyota Pickup Truck  
No Body Lifts!
Suspension Lifts OK!